Random Movement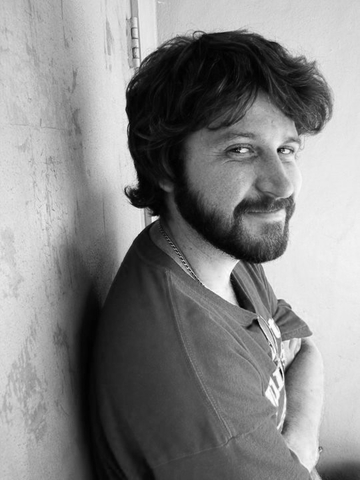 Download presspack >
Ever since climbing onto the soulful drum and bass vibe 9 years ago with the classic "Stars In The Dark" on Bassbin, Random Movement, aka Mike Richards' production skills and DJ technique have pushed him to the forefront of state-side drum & bass—drawing in an audience both older and younger.
His unique sound has been spread worldwide, with performances at major clubs and festivals across 4 continents. With the release this year of his album Lucky Guess, (out now on Innerground) and many collaborations with Marky & S.P.Y, Mixmaster Doc, Redeyes and Ben Soundscape (of the Insiders), his tracks have turned many heads to his unique skillset in songwriting and production.
RM's soulful, smooth, deep and jazzy vibes have landed releases on Innerground, Liquid V, CIA, Integral, Bassbin, Creative Source, Spearhead, Intrigue, Rubik, Wesbay International, Driven AM and more. Between tours, production, a weekly live radio show on Bassdrive.com, and a monthly podcast, things are continuing to be very productive for this very prolific producer. His uplifting DnB style and great personality are not something to be missed live.
Check out Random Movement Radio on www.bassdrive.com every Wednesday 5-7pm CST