Get Dipped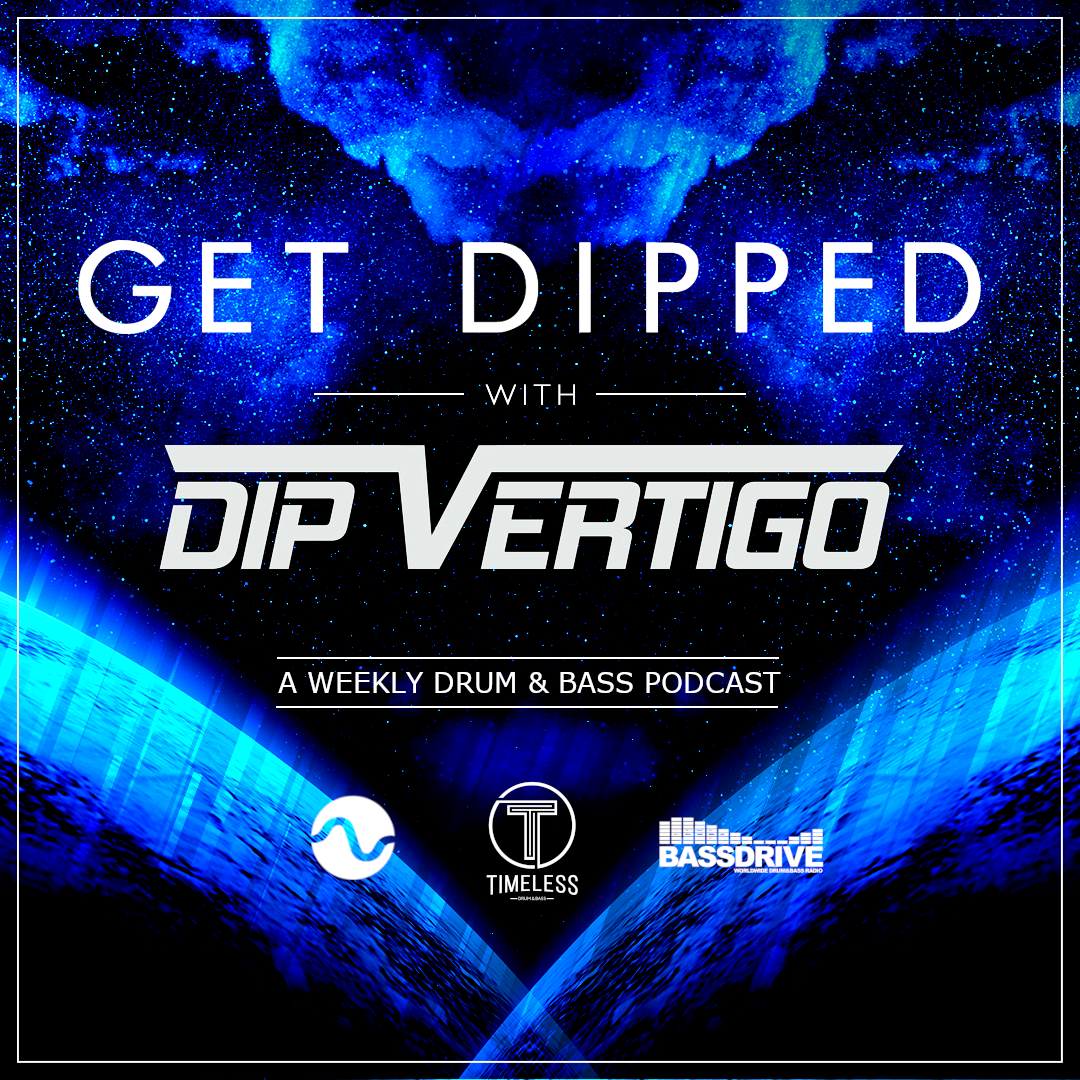 Location:

Los Angeles, CA

Show Time:

Tuesday

Start:

19:00

End:

21:00
Dip Vertigo (Jeremy Eichberg) a.k.a. Dip, has been a major player in the Los Angeles drum & bass scene since joining MCMC's illustrious Grapevinez crew in 2004. MCMC saw something in Dip and helped launch his carrier. Dip continues to get booked at premiere nights like Respect, Bassrush, SD Union, and his own event brand Timeless Drum & Bass. Dip's also made appearances in San Francisco, Denver, Vegas, NY, Boston, Florida, a quick cameo appearance at Locus 2023 in Tulum, and he was given the esteemed honor of playing on La Cinta Beach in San Teodoro, Italy, placing 2nd in the DJ competition at Sun & Bass in 2016.
Dip is known for his quick symmetrical style of creative mixing on multiple decks, double drops, triple drops, and his self-coined "maximum drops", and most of all his ability to pull the right tunes at the right moments, keeping a steady flow of energy across all sub genres of DNB. He's a "DJ's DJ" and his consistency on the decks and crowd control has led him to share the stage with the best of the best, playing direct support for Andy C, Pendulum, Nero, Noisia, Dirtyphonics, Bailey, Loadstar, Dilllinja, Infected Mushroom Live, John B, Dara, Optiv, Document One, Original Sin and the list goes on. Dip's DJing goes beyond the live setting as well, as he has been a radio DJ for 18 years throughout his tenure and now he is bringing his radio/podcast, "Get Dipped" over to Bassdrive.com on Tuesdays and the United by Bass Twitch channel simultaneously.
As if that wasn't enough, Dip also spends a lot of his time in the studio producing his own tracks and collaborating with others. He has made splashes on imprints like Bell Ringer Records, Noisy Drums, and waves landing tunes on Soul Deep Recordings, all leading to a Tsunami when his tune "Red" with Dr. Apollo and J. Leo Phillips was selected for "Sick Music 2019" by the monumental Hospital Records. IN 2023 he took it up another notch releasing his first tune, "A Jazz Ting" for the mighty ProgRAM. Dip's also become a main stay on United by Bass Recordings, dropping an original track and he is set to release his first solo remix of a tech house tune on UBBR that he is very proud of.
It's been a long 18-year road in the drum & bass world, but Dip's been playing musical instruments his whole life. Starting with the drums at 5, picking up the piano at 7, becoming proficient in clarinet/saxophone at 15 and finding his voice as a professional jazz and opera/choral singer at 20, Dip has been accustomed to being on stage and has been fortunate to perform for thousands in massive concert halls, large theatres and big clubs, small intimate clubs, bars, and warehouses. The stage is where he belongs and where he wants to be, and it shows in his stage presence. No matter what musical realm you find him in one thing is for certain, you will be entertained!