The Onward Show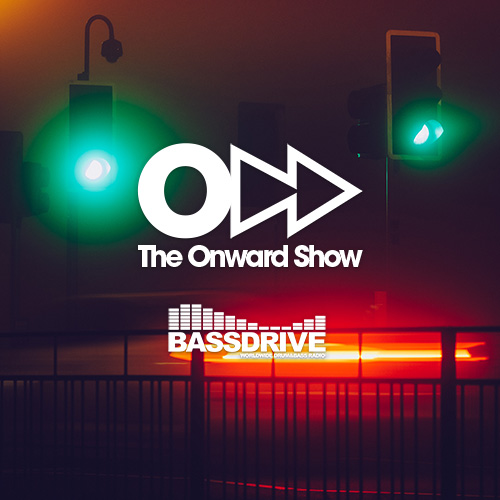 Location:

Shrewsbury, UK

Show Time:

Friday

Start:

13:00

End:

15:00
Originally hailing from Wolverhampton and currently residing in the charming town of Shrewsbury, Jay Dubz consistently shares his distinct sound with like-minded individuals. With two decades of DJing experience, he traces his roots back to the sub-culture of pirate radio. At the age of 15, he received his first big break on the renowned Midlands-based pirate station, Dimension FM, in 2003.
In 2017, Jay Dubz embarked on his production journey after a casual visit from CPH, resulting in the creation of 'Shadow of the Past', a collaborative track released on Scott Allen's esteemed Soul Deep Recordings label. Since then, he has been prolific in both solo releases and collaborations, gracing labels such as Lunar, Influence, Smooth N Groove, Celsius and more.
Emerging from Shrewsbury UK, Onward initially emerged in 2018 as a podcast, curated by Jay Dubz. With a focus on a blend of fresh and classic music, often accompanied by lively discussions, the podcast quickly gained popularity. In 2020, it found a new home on Drum & Bass station Bassdrive, evolving into the Onward Show, airing every second and fourth Friday of the month.
The label Onward Music was established in 2021 with a straightforward mission: to provide a platform for artists to showcase their exceptional music that might otherwise go unnoticed in the annals of history. In an era of rapid content consumption, quality music can easily be overlooked. However, Onward Music is determined to change that narrative and ensure that deserving artists receive the recognition they deserve.