Translation Sound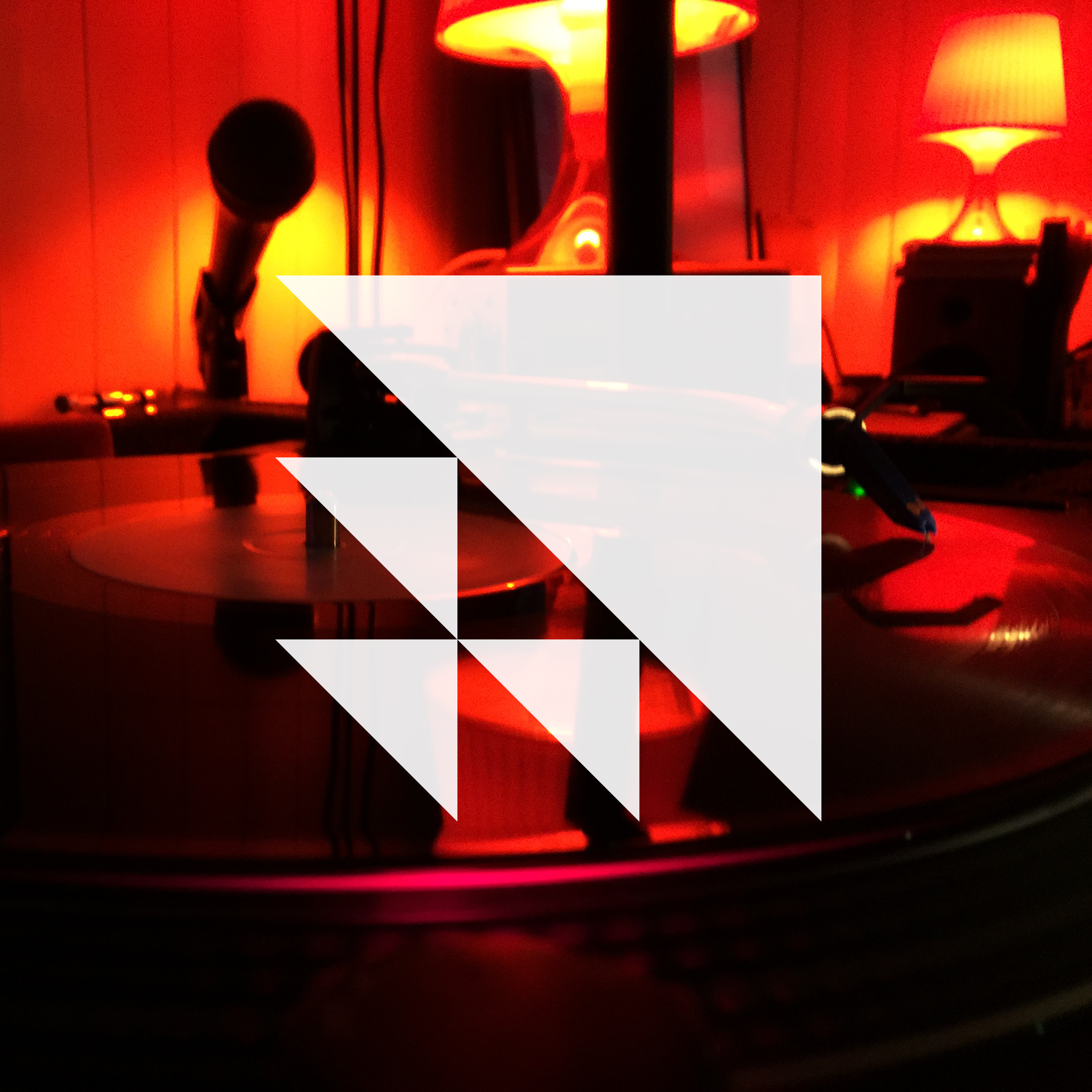 hosted by RogueState & MsDisdain
Location:

Washington, DC, USA

Show Time:

Monday

Start:

18:00

End:

19:00
TRANSLATION SOUND
Mondays, 7-8pm (EST), 12-1am (GMT)
TRANSLATION SOUND is a weekly show hosted by RogueState and MsDisdain of Translation Recordings, an independent record label based in Washington, DC that is devoted to showcasing the diverse sounds of the 170 BPM spectrum, dub, and bass-driven electronic music.
Translation operates in close partnership with a cohort of artists across globe to release creative, forward-thinking music that strikes a chord with club-goers and home listeners alike. With a vinyl and digital catalog dating back to 2005, music from Translation has featured on BBC Radio 1 (UK), Rinse FM (UK), RTÉ Pulse (Ireland), and Dinamo FM (Turkey) and has garnered the support of the scene's top DJs and producers including Bailey, Blu Mar Ten, dBridge, Doc Scott, Fabio, Flight, Grooverider, Loxy, and Om Unit.
Translation has always operated on the premise of quality over quantity and will continue to keep its ears to the global underground for daring musicians willing to push the envelope and shatter conventions. Forthcoming efforts will venture into other tempos and territories, new creative partnerships will be forged, but the ethos of the label remains steadfast—to push soulful, universal grooves that elevate your mind state.