Subliminal Messages Radio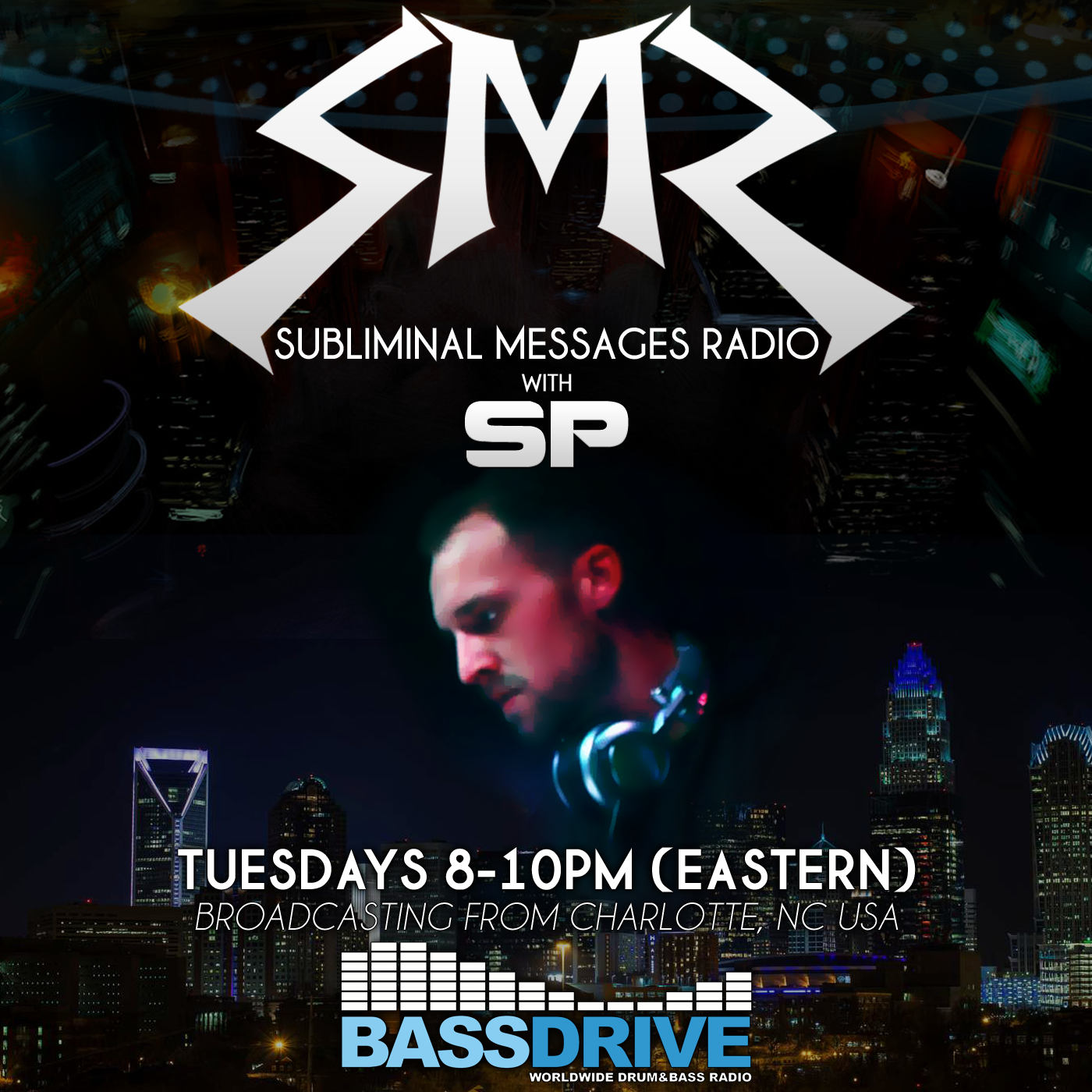 Location:

Charlotte, NC

Show Time:

Tuesday

Start:

19:00

End:

21:00
The first Subliminal Messages radio show went on-air in August of 1997 at WKPX in Ft. Lauderdale, FL. Throughout the last 25+ years, the show has featured guest mixes from some of electronic music's most forward thinking DJs and producers. During this time, Subliminal Messages has reappeared on multiple occasions on several internet & terrestrial radio stations.
Subliminal Messages resurfaced on the FM dial in 2009 at WFCF, where it ran until 2013, when Subliminal Messages left WFCF as SP focused on his professional radio career. But off the clock, SP continued to co-host Revival Radio with Methodus on Bassdrive.com, until he took it over completely. Unfortunately, SP had to step away from Revival Radio and Bassdrive in 2016.
Over the course of the COVID-19 pandemic, SP found a renewed love for music and production, and re-focused on it. The logical evolution was to restart the radio show in a format anyone could access: livestreaming. He started a Twitch channel and began broadcasting Subliminal Messages Radio from his new location in Charlotte, NC USA. It didn't take long before SP & the staff of Bassdrive.com reconnected once again, and Subliminal Messages Radio is now available on both Twitch and Bassdrive on Tuesdays. Archives of the show are also available on Mixcloud (audio-only) and Youtube.
More information on SP and the show can be found at SubliminalMessagesRadio.com.