Infrasound Radio Show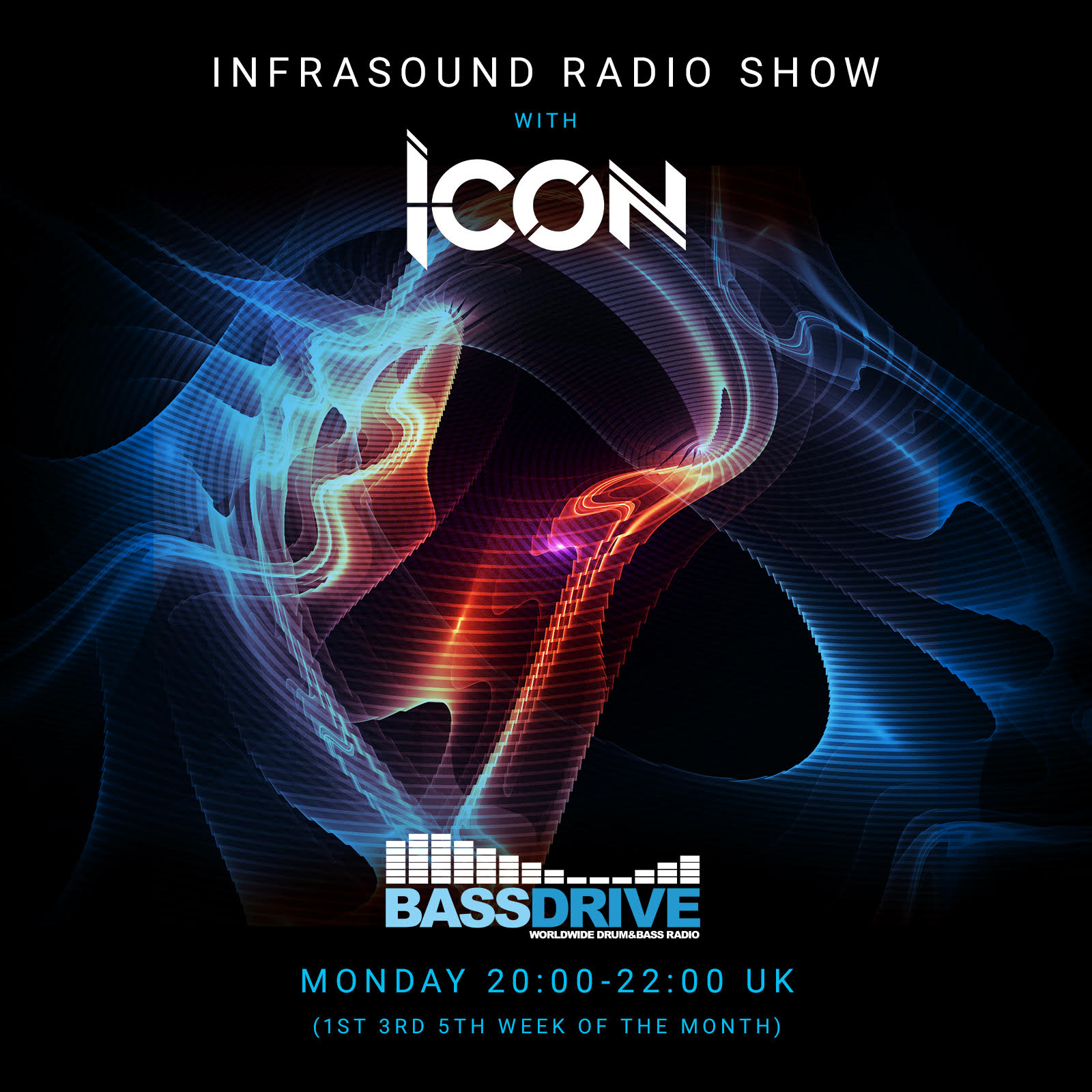 Location:

Caterham, UK

Show Time:

Monday

Start:

14:00

End:

16:00
Icon hails from West London, where in the 1990s he first became involved as a DJ in the fledgling Drum & Bass scene, combined with his knowledge of hardcore and jungle music.

His proficiency as a performer led him to a 10 year stint on some of the top pirate radio stations in the UK, as well as numerous shows including ones played at Telepathy, Hysteria, the Sticky events which were held at seOne & Club Scala in addition to the Egg Club.
Icon's consistently high marks have prompted his progression to Bassdrive, where he now hosts the Infrasound Radio Show on the 1st, 3rd & 5th Mondays of each month.