High Definition Radio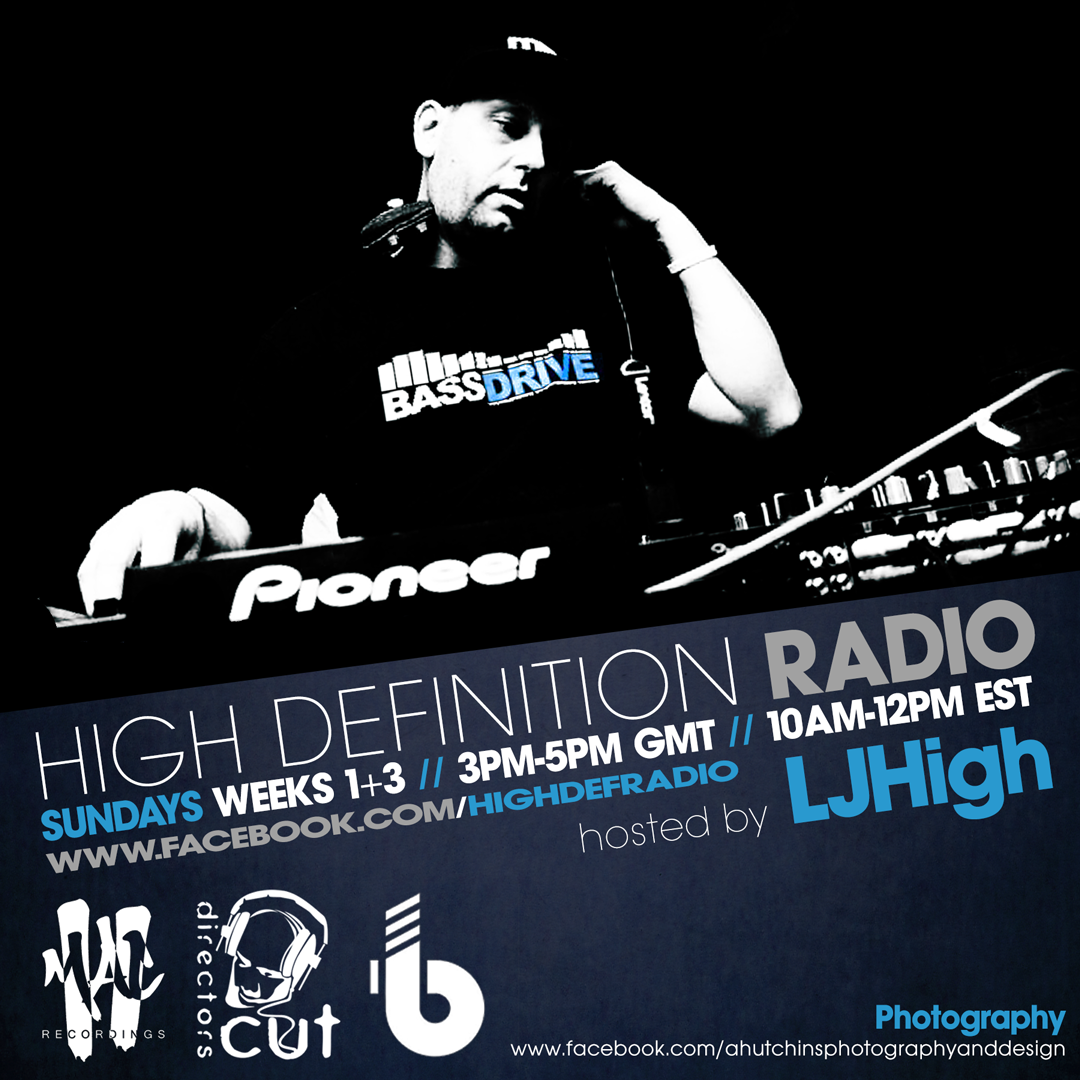 Warning: file_get_contents(http://soundcloud.com/oembed?format=js&url=https://soundcloud.com/ljhigh&iframe=true): failed to open stream: HTTP request failed! HTTP/1.1 403 Forbidden in /foo/home/virtual/bassdrive.com-new/www/ext/modules/bass_ext/helpers.php on line 4
Location:

Coventry, UK

Show Time:

Sunday

Start:

11:00

End:

13:00
Lee aka LJHigh began his love affair with music back in 1992 attending nights at the legendary Edge nightclub (Formerly the Eclipse) in Coventry. From then on he was hooked and took up DJ'ing.
His first bookings came in 1994, playing at clubs across the midlands and he had his first tastes of radio hosting on pirate stations such as Wolverhampton's "Underground FM" and Londons "Flex FM". He has hosted radio shows on numerous internet radio stations for over 10 years, finally making is home here on bassdrive.com in 2010.
As well as DJing, LJ is signed to various record labels and had his first release in 1995 on Second Movement Records (Sister label to the legendary Back 2 Basics Records). He has since released music on Mac2 Recordings, Directors Cut, Santorin, Sountrax, Blendits Audio, Steel Fingers, Liquid Brilliants, Kill Inc, Top Drawer Digital and receives regular support from some of the industry's biggest names.
LJHigh's "High Definition Radio" show on Bassdrive mixes new and forthcoming releases, as well as new material from up and coming producers worldwide, with styles ranging from deep minimal dnb to jungle, to uplifting atmospheric moods.