The Ebb & Flow Show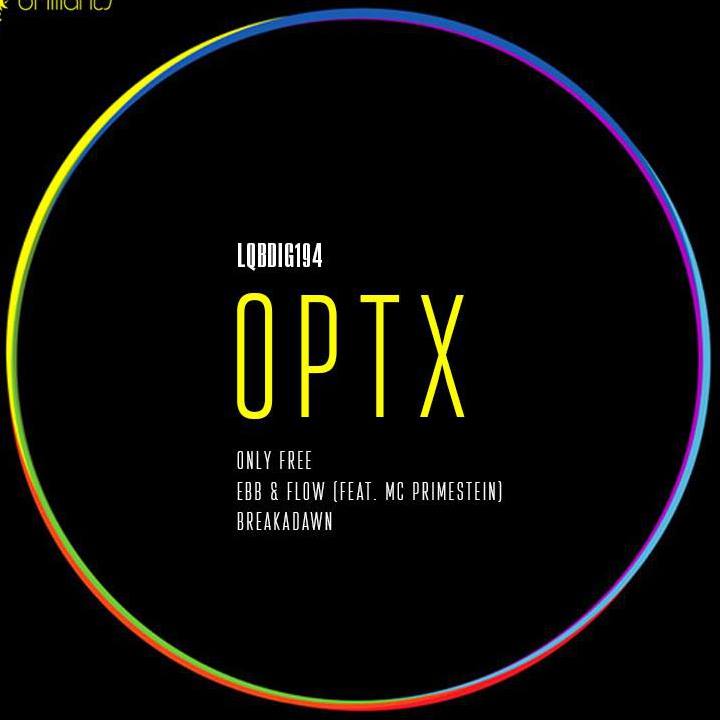 Location:

Austin, TX

Show Time:

Thursday

Start:

18:00

End:

20:00
Born and raised in South Texas, Optx brings that easy going, down South living to his sound. Introduced to drum n bass by a college roommate he was hooked and began learning to dj. Optx has been djing for 14 years and has since played numerous raves, events and festivals across Texas, as well as being booked in Seoul, South Korea.
He has also hosted numerous events that featured such talents as Random Movement, Amaning, Mix Master Doc and more. He also ran South Texas' longest running dnb weekly/monthly called Fundamentals.
Optx is no stranger to keeping it grooving with releases on LiquidBrillants, CombatRecords and a show on Bassdrive.
Catch his show Thursdays from 6-8pm CST